About Our
Podcast
At Big Meow, we believe that women entrepreneurs are a powerful force for change in the world. Through their coaching, writing, speaking, and thought leadership, these women are inspiring and empowering others to achieve their goals and create positive change in their communities and beyond.

But being a female entrepreneur in the personal development industry is not without its challenges. From managing clients and finances to balancing work and personal life, women entrepreneurs face a unique set of obstacles as they build and grow their businesses.


That's why "The Big Meow" is here to offer support, inspiration, and guidance to women entrepreneurs in the personal development industry. Our podcast features interviews with successful women entrepreneurs who have navigated these challenges and come out on top.
We believe that by sharing their stories, these women can help other women entrepreneurs navigate their own challenges and find success. Our guests share their tips, strategies, and lessons learned on everything from marketing and branding to managing finances and overcoming imposter syndrome.
All Episodes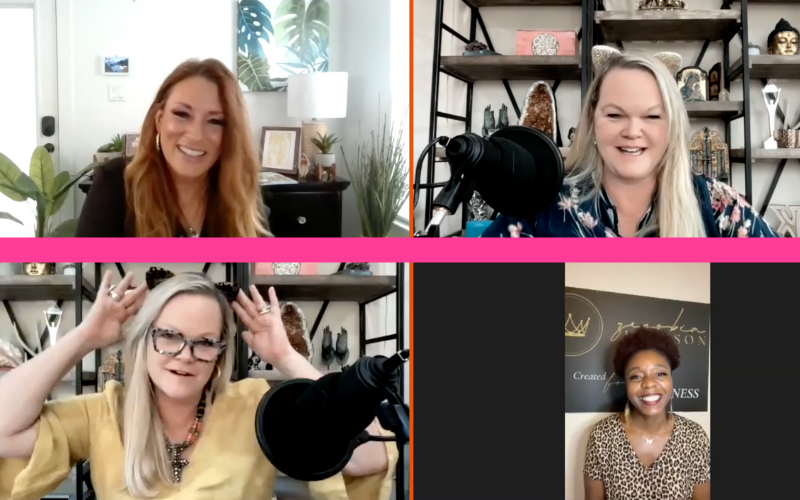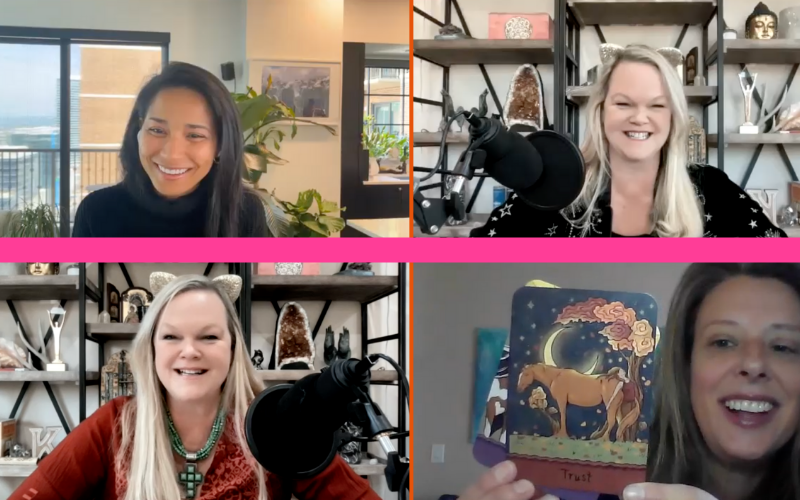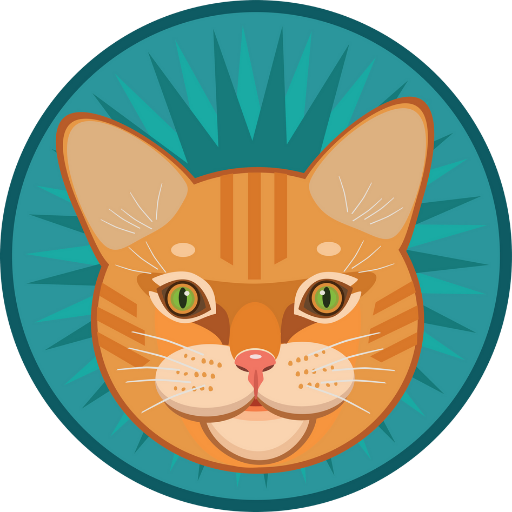 We're proud to partner with the C.A.T.S. Network, a community of women who are experts in coaching, authorship, thought leadership, and speaking, with a focus on multicultural and global women leaders and entrepreneurs
Learn More