New Episodes Out Now
Big Meow

Women Entrepreneurs Podcast
from Orange Cat Content Agency & C.A.T.S. Network
ALL EPISODES
Apple Podcasts
Refreshing bitesize conversations with incredible women
I was honoured to be invited as a guest on the podcast. Kristen has such a skill in asking brilliant questions and getting people to open up and share their stories. Highly recommend!
Apple Podcasts
Great podcast for Women Entrepreneurs!
Kristen does a great job interviewing fellow women in the industry! A ton to learn from each other and quick segments to make it an easy listen.
Podcastpage
So many amazing women!
Wow! I am simply amazed by all of the amazing women who are sharing their stories, their struggles, their advice, and most importantly, their wins! What a great, easy listen.
New Episodes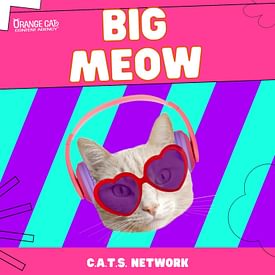 Kristen White interviews Janna Lopez, who introduces her new intuitive writing system, Writing...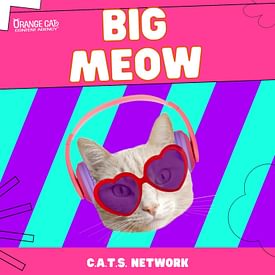 Kristen White interviews Dr. Courtney Plotts, who discusses the fascinating field of neurocult...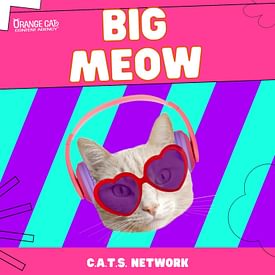 Kristen White interviews Mary Key about the challenges women face in leadership roles and how ...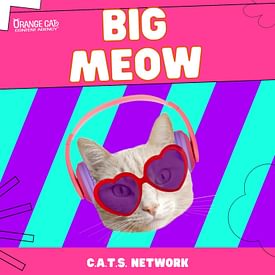 Kristen White interviews Elizabeth King, a top fertility coach, who shares her personal story ...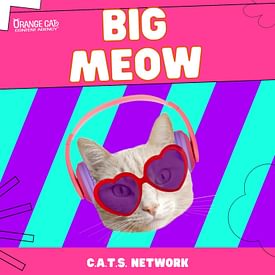 Angela Howard interviews CEO, speaker, and executive coach Lo Myrick. Lo shares her holistic c...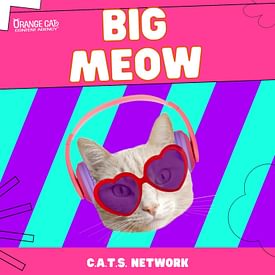 Angela Howard interviews PR expert Earth O. Jallow, who shares her tips on becoming visible in...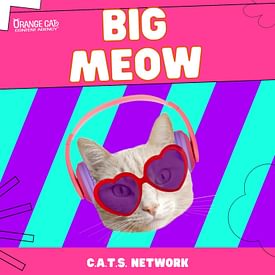 Kristen White interviews Shannon Talbot, who shares her personal journey of breaking free from...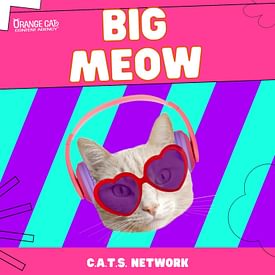 Angela Howard interviews Divya Parekh, an authority positioning adviser who uses neuro coachin...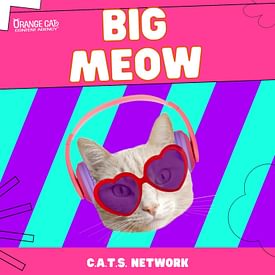 Kristen White interviews Kristen Brun, who shares how improvisational theater can help with ex...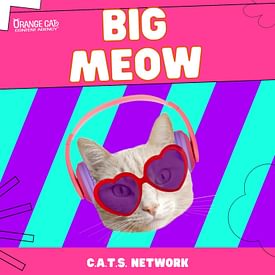 Angela Howard interviews holistic coach and author Diane Martinez who shares her wisdom on nav...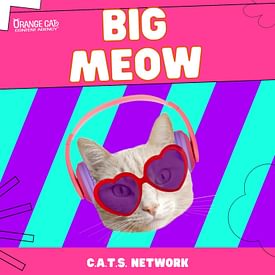 Kristen White interviews Lorraine Lane, who shares her expertise on effective marketing strate...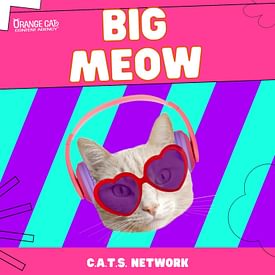 Angela Howard interviews Tamara Wolfe, a results-oriented life coach and neuro coach, who shar...
Who We Are
Meet Your Podcast Hosts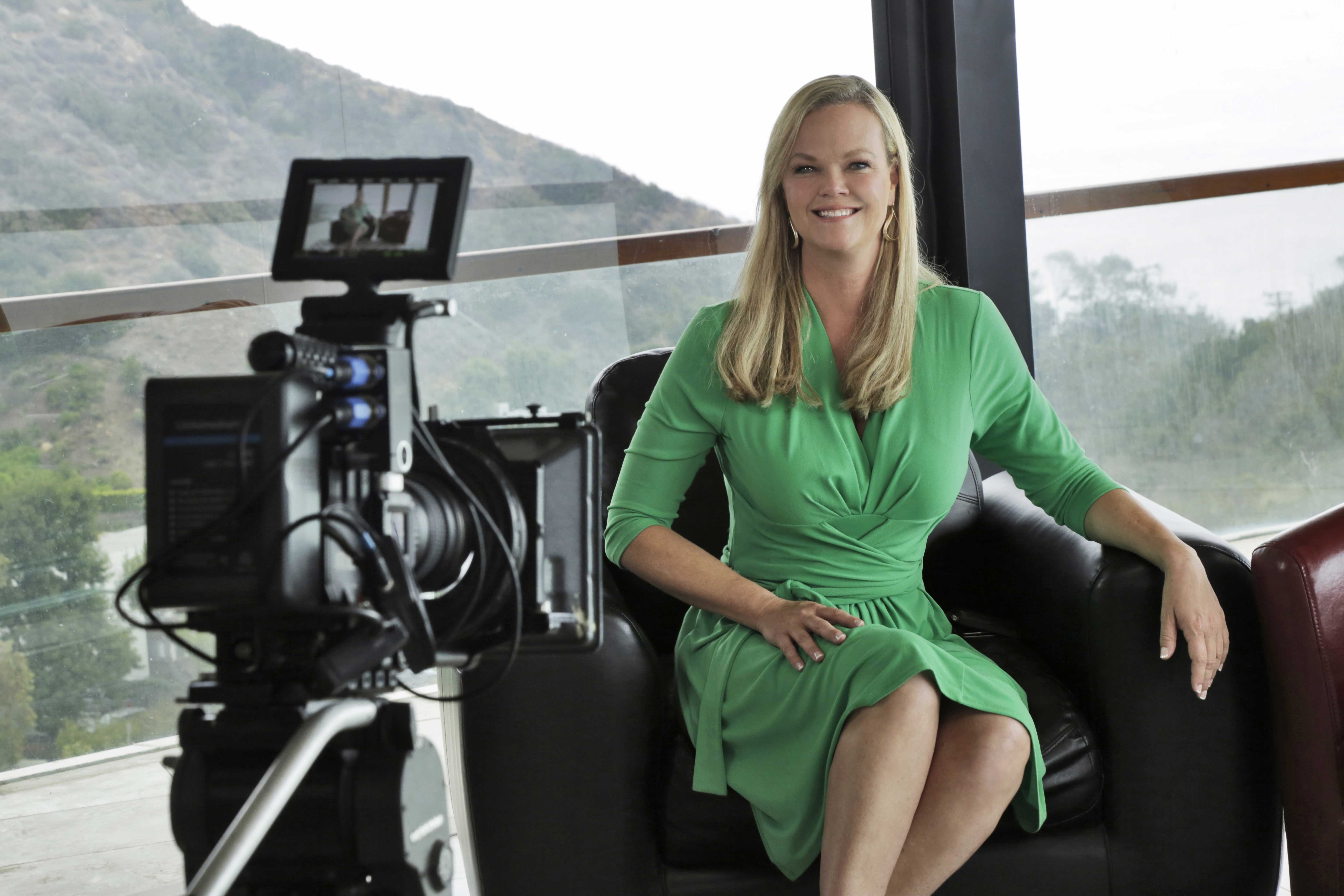 Kristen White
A content catalyst and powerful interviewer.
Kristen White can quickly add the crisp clarity, magic dust and unique brand elements to any message, book, product or campaign. Through her award-winning interview skills, Kristen will excavate and synthesize a personal story and legacy into a magnetic brand and content strategy.

Her strong intuitive insight, journalistic training, and versatile wordsmithing, offer clients a wellspring of fingerprint language options to apply to all levels of their written, spoken, and video communication.

Kristen is a bestselling author, award-winning documentary film director and cast member, television series creator/writer, and television on-camera journalist.


Angela Howard
Angela Howard, BS in Psychology, Masters in Business and Finance is now a practicing Somatic movement therapist and educator who developed her confidence training on the go. From high school cheerleading, dance performance, and delivering sales presentations at corporate Coca-Cola, she learned the importance of body language and expression. As the Executive Director for a river protection and preservation organization, she discovered that her conviction for a cause fortified every word she said without rehearsal. Raising money and environmentally advocating statewide, cultivated her confidence to shift awareness and achieve action.


Becoming a Somatic movement therapist was a perfect marriage of her psychology and dance training and has provided the platform for her heart's desire to give her clients the tools and skills to cultivate their own confidence and share their gifts. She founded WildHeart Expressive Movement and created the Somatic Expressive Therapy to release stuck traumas, facilitate change in habits and beliefs, and to bring joy and passion to everyday living. She loves working with aspiring and seasoned messengers using her expressive method to edify and amplify their unique brand voice.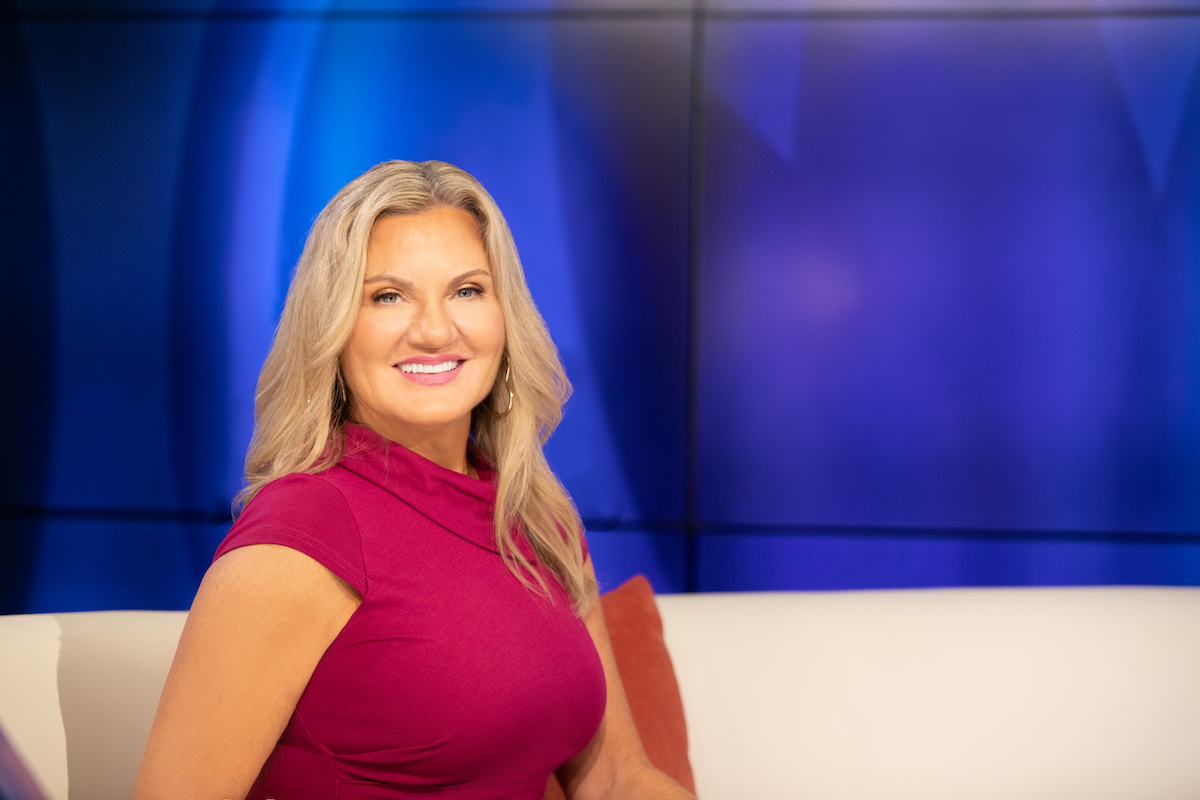 Listen to Our Show
Podcast Episodes
Or choose your favorite app:
---