New Episodes Out Now
Big Meow

Women Entrepreneurs Podcast
from Orange Cat Content Agency & C.A.T.S. Network
ALL EPISODES
Apple Podcasts
Refreshing bitesize conversations with incredible women
I was honoured to be invited as a guest on the podcast. Kristen has such a skill in asking brilliant questions and getting people to open up and share their stories. Highly recommend!
Apple Podcasts
Great podcast for Women Entrepreneurs!
Kristen does a great job interviewing fellow women in the industry! A ton to learn from each other and quick segments to make it an easy listen.
Podcastpage
So many amazing women!
Wow! I am simply amazed by all of the amazing women who are sharing their stories, their struggles, their advice, and most importantly, their wins! What a great, easy listen.
Who We Are
Meet Your Podcast Host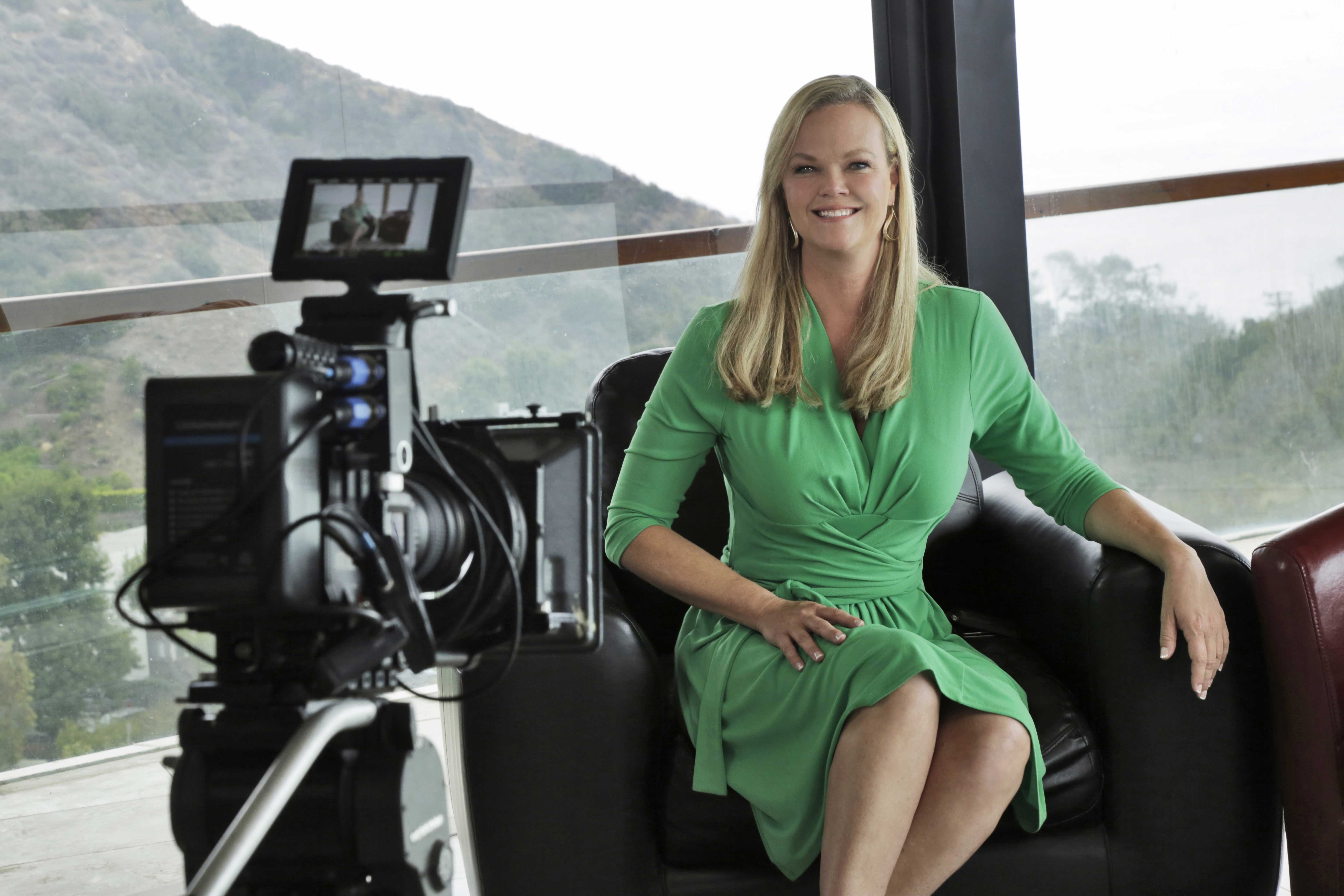 Kristen White
A content catalyst and powerful interviewer.
Kristen White can quickly add the crisp clarity, magic dust and unique brand elements to any message, book, product or campaign. Through her award-winning interview skills, Kristen will excavate and synthesize a personal story and legacy into a magnetic brand and content strategy.

Her strong intuitive insight, journalistic training, and versatile wordsmithing, offer clients a wellspring of fingerprint language options to apply to all levels of their written, spoken, and video communication.

Kristen is a bestselling author, award-winning documentary film director and cast member, television series creator/writer, and television on-camera journalist.


Listen to Our Show
Podcast Episodes
Or choose your favorite app:
---